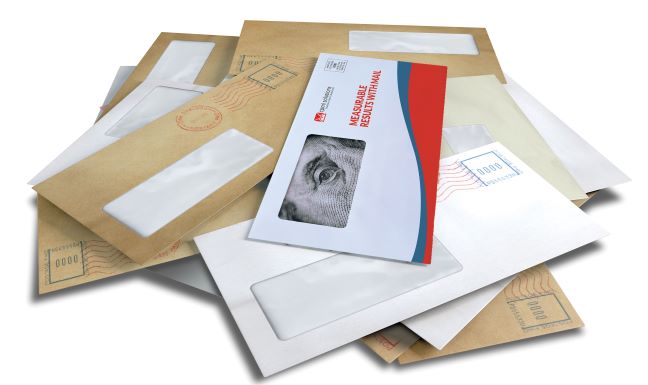 prospecting and re-engagement Direct Mail
Whether you seek to
attract
new leads or
re-engage
with old ones, CPMI works with you to target your ideal audience, tailor the ideal message, mail the right creative, and
track results
. We stay with our clients from start to finish ensuring your success using direct response best practices.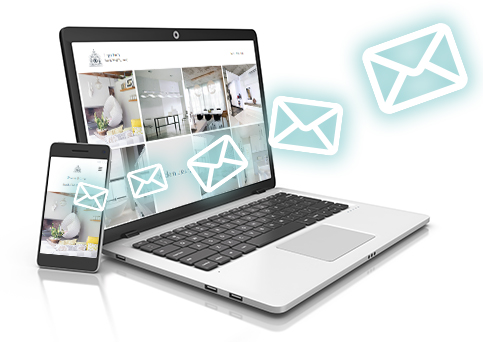 programmatic / triggered
"Nurturing" mail
With a combination of our direct mail and your email campaigns, CPMI helps your leads or potential customers stay on the path you've planned for them. Send automatic
customized pieces based on actions or milestones throughout your sales funnel
.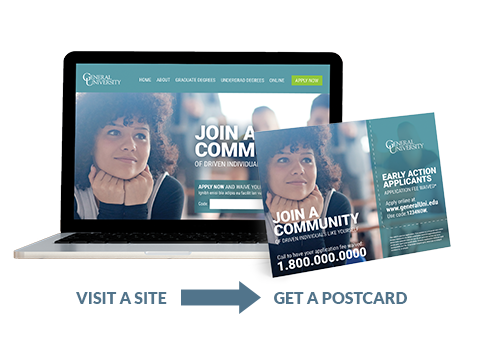 Offline Retargeting
Mail to your website visitors
Do more to convert your web traffic. CPMI's
NEW
pixel technology provides you a revolutionary way to identify, target, and send mail to your
anonymous web visitors
. Similar to online retargeting we know who hits your site and we
contact them offline
.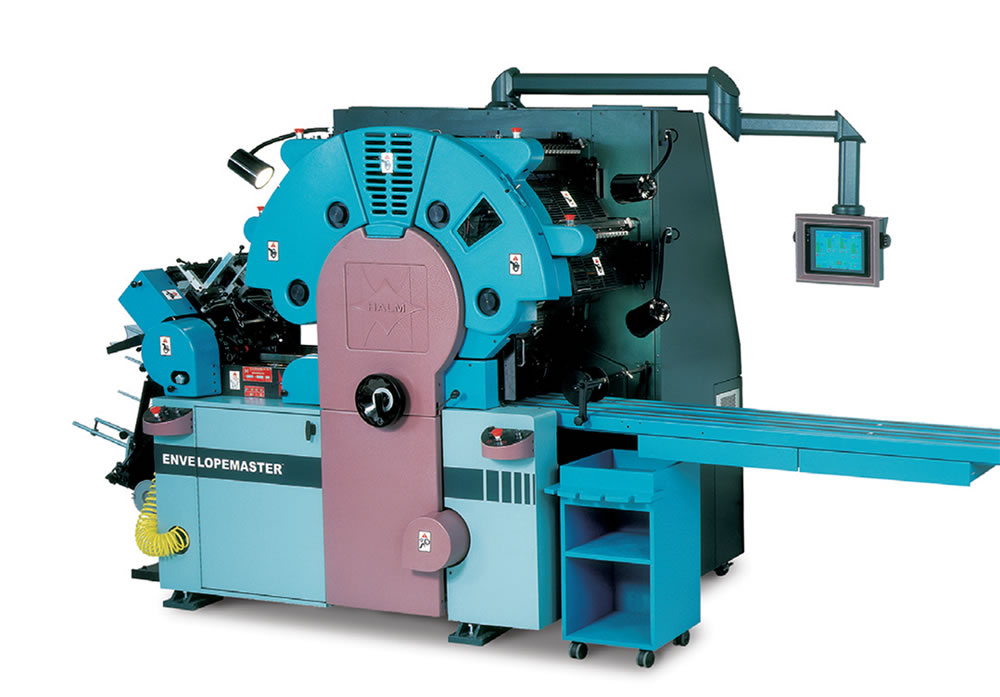 Commercial print and fast turn envelopes
Ink and paper is our expertise. Leverage CPMI's decades of experience to create fully customized print pieces that promote your brand and help you get seen. We're also excited to provide a
self-service solution storefront that's integrated with our digital press
.
Consulting. Print. Marketing. Innovation.
For more than 25 years, hundreds of nationwide partners have trusted CPMI Solutions to grow their customer base through our services and solutions.
Today, leaders in Higher Education, Financial, Medical, Travel, Entertainment, Automotive, and other industries continue to rely on CPMI's strategic marketing skills and print prowess to attract new customers while retaining existing ones.
Strategic Print Solutions
Through CPMI Solutions' strategic print and marketing, we can make a measurable difference in promoting your services or products.
Here are just a few reasons why you should consider print advertising:

print "sticks"
Research suggests that physical media, such as mail, is a great channel for marketing recollection and generating more positive brand associations. In addition, print has a long shelf life, with over 25% of people reporting that they regularly retain mail for future reference.

Print is Measureable
When it comes to advertising, we all want to know what works. When done right, print campaigns can directly attribute and measure the number of new customers, re-engagement activities, or increases in predetermined conversion/sales activities.

print Gets seen
We're bombarded each day with a variety of digital messages that we've learned to tune out. The average person gets about 88 emails a day. Direct mail helps get your message to rise above the digital noise.

Print creates action
According to Nielson Global Trust, 65% of consumers who read printed materials take action after going over a printed advertisement. Calls, web visits, returned forms/information and coupon redemptions can all be tracked.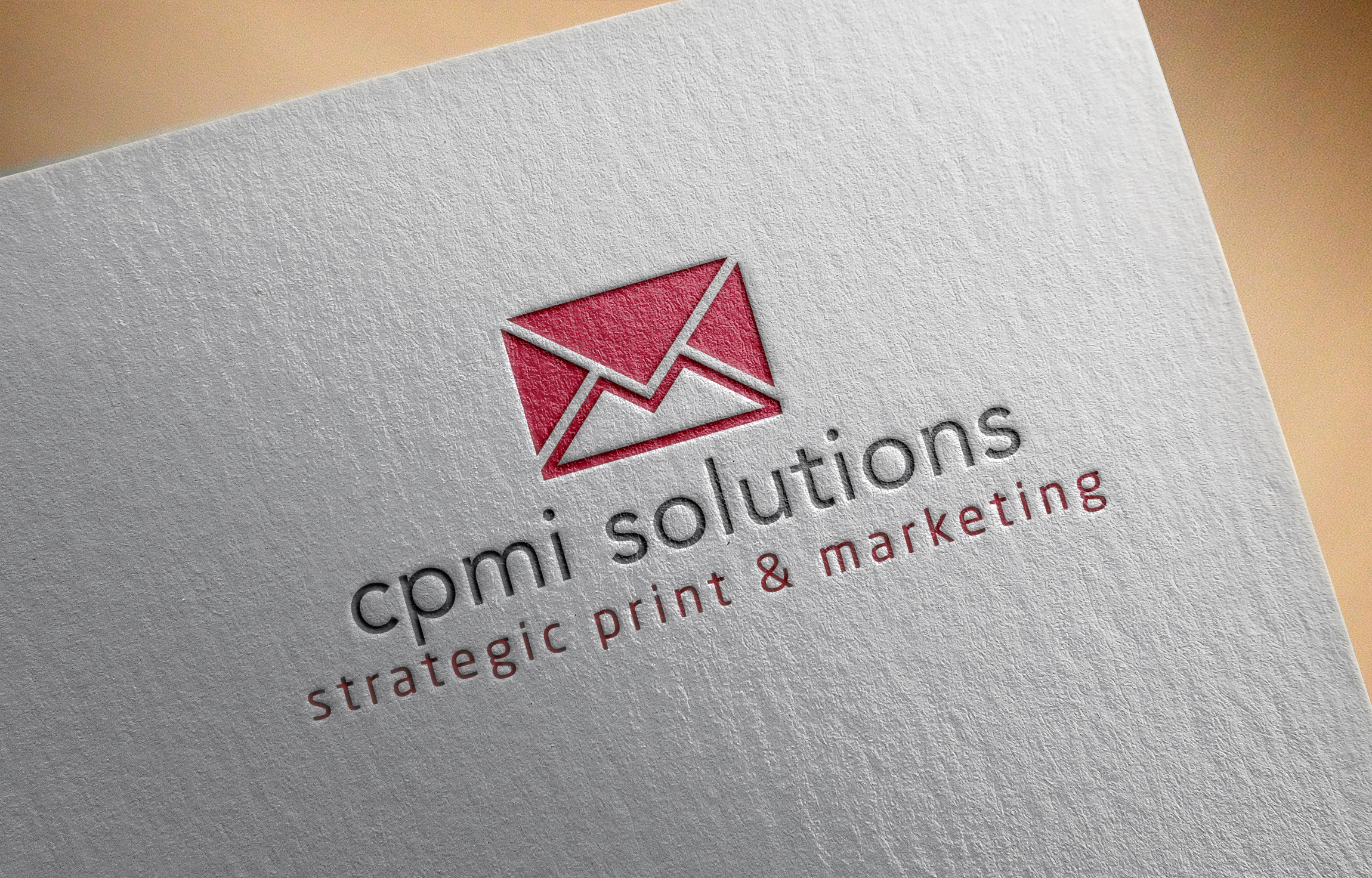 Ask yourself two questions:
How do you feel when you look in your inbox?
How do you feel when you look in your mailbox?
Chances are, there's a significant difference. That's because direct mail creates a tangible, personal connection that email just can't match.
—it's why print continues to be an effective tool to build trust with your base.
Did you know……
98% of consumers bring in their mail the day it's delivered. (USPS)
Consumers spend an average of 30 minutes reading their mail on any given occasion.
For every $167 spent on direct mail, marketers sell $2,095 in goods. (Compu-Mail)