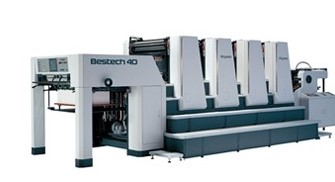 COMMERCIAL PRINTING SERVICES LOCATED IN SALT LAKE CITY UTAH
High-quality printing is still one of the most effective ways for lead generation and building trusting relationships. Print materials help build your brand, promote and sell your products or services and raise funds.
Our 6-color Akiyama press is the perfect option when you need to print a large full-color project. It delivers high-resolution image quality and spectacular colors for companies that want their brand identity, products and services to stand out. 
CPMI Solutions offers a variety of designs, paper, styles, materials, color, special effects and finishing services. We use the right printer for the job. 
SPEND YOUR MARKETING DOLLARS SMARTER
A PRINT SHOP CAN TAKE A DIRECT MAIL PIECE, PAIR IT WITH A GENERIC LIST, AND SEND IT ON ITS WAY.
VERY FEW CAN MATCH THE STRATEGIC EXPERIENCE, DEPTH OF TARGETING CAPABILITIES, AND SOPHISTICATED HIGH-IMPACT PRINTING THAT CPMI SOLUTIONS CAN BRING TO YOUR NEXT LEAD-GENERATION CAMPAIGN.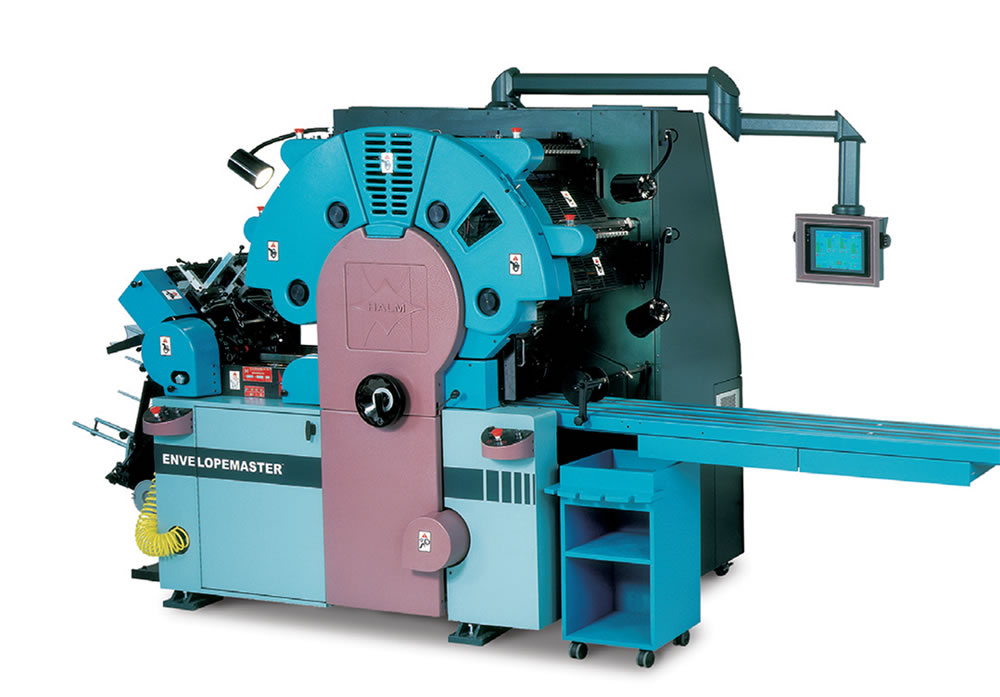 Quick Turn - Professionally Printed Envelopes
As the region's largest envelope printing facility, the star of the show is our Halm Jet EM4000. At speeds up to 30,000 per hour, the EM4000 is unrivaled in 3 or 4 color envelope production. Traditionally, a multi-color envelope would need to print flat and convert which can take days or even weeks. This is no longer the case. We can deliver immediately with unparalleled speed and quality not found with any other prefabricated envelope production device on the market. We encourage you to tour our facility and see this amazing machine for yourself. Please contact us for more information and to schedule a tour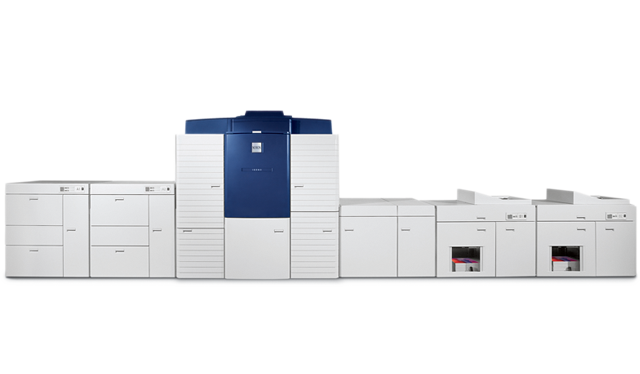 Direct mail advertising works best when you speak directly to you audience using customized, personalized information. Our Xerox iGen4 Diamond Edition, gets your printed marketing materials to market quickly and efficiently.
CPMI Solutions can help meet the needs of your business and your customers. Our experienced print management team is also a useful asset for both small marketing teams and large marketing teams.

MORE THAN JUST A PRINTING SERVICE
We're marketers with solutions designed to get your messages seen.
COMMERCIAL PRINT PRODUCTS
We create full-color materials, professional business presentations, annual reports, newsletters, magazines, sales and marketing collateral, envelopes, postcards, catalogs, brochures, etc. We also print:
Print On-demand
Direct Mail
Brochures
Posters
Business Cards
Certificates
Letterheads
Envelopes
Newsletters
Catalogs
Automated Inserting
Digital and Sheet-fed Printing
Folding/Cutting
UV Coating
Inkjet Addressing
Mailing and Distribution
MORE THAN JUST A PRINTING SERVICE
These days, businesses are looking for commercial printing services need more than high-quality print at cost-effective prices.
We understand and learn the innovative strategies in print technology and the latest marketing practices. At CPMI Solutions, we offer customers innovative and customized solutions. We create personalized material that helps our clients effectively get their message across and stand out from competitors.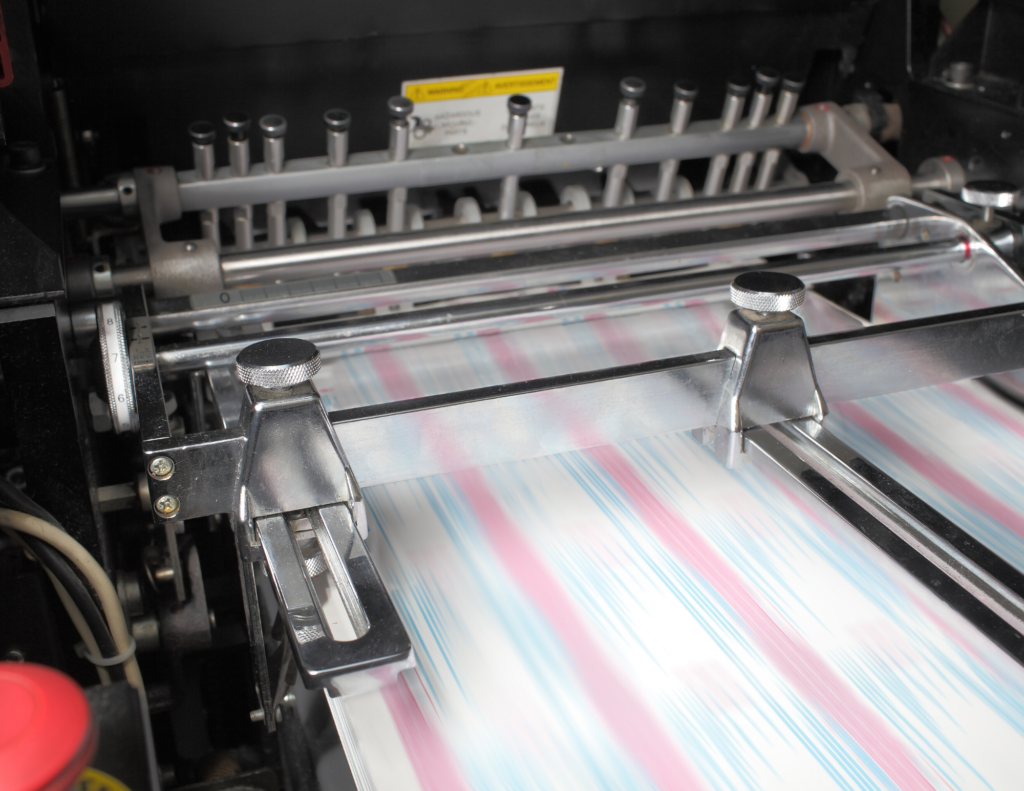 WHY HIRE CPMI SOLUTIONS FOR YOUR OUTSOURCE PRINTING NEEDS?
CPMI Solutions values the trust of every business we work with. We work with the our clients to design, budget, schedule and every other aspect of print management. 
At CPMI Solutions, we continue to invest in talented, capable personnel and high-tech equipment to give us the edge in meeting the needs of even the most demanding clients. We utilize the best commercial print techniques to produce materials you can be proud of. We have an experienced professional print management team to offer a range of top-quality, high volume commercial printing services.