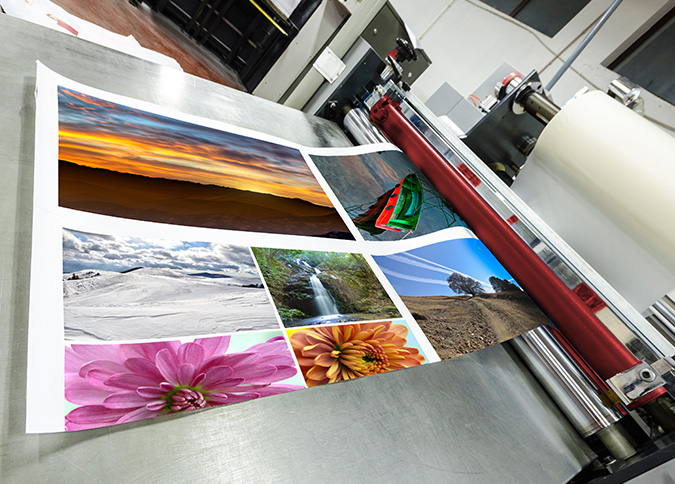 Commercial Printing Services in Utah
High-quality printing is still one of the most effective ways for lead generation and building trusting relationships. Print materials help build your brand, promote and sell your products or services and raise funds.
High-quality print can help your messages connect with your target audiences.
Commercial Printers from Top Name Brands
At CPMI Solutions, we utilize only the best quality of commercial print products. We have an experienced professional print management team to offer a range of top-quality, high volume commercial printing services. Some of our equipment includes the Halm Jet EM4000 Envelope Press, Xerox iGen4 Digital Press and the MBO B20 with right angle Folder that can print a max sheet size of 20 x 27 and up to 40,000 sheets per hour. We also handle customized printing services that help your business stand out. Our team is also comprised of experts in complex printing services. We service a wide range of industries and businesses of any size.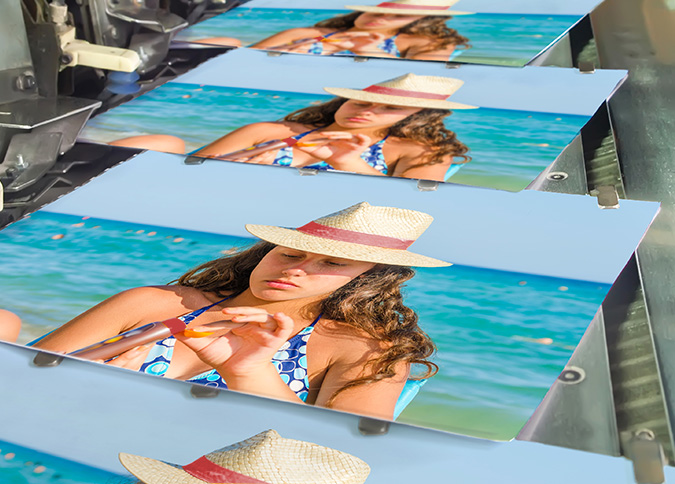 Commercial Printing Processes We Offer
CPMI Solutions offers a variety of designs, paper, styles, materials, color, special effects and finishing services. We use the right printer for the job. Some of the most common commercial print methods include: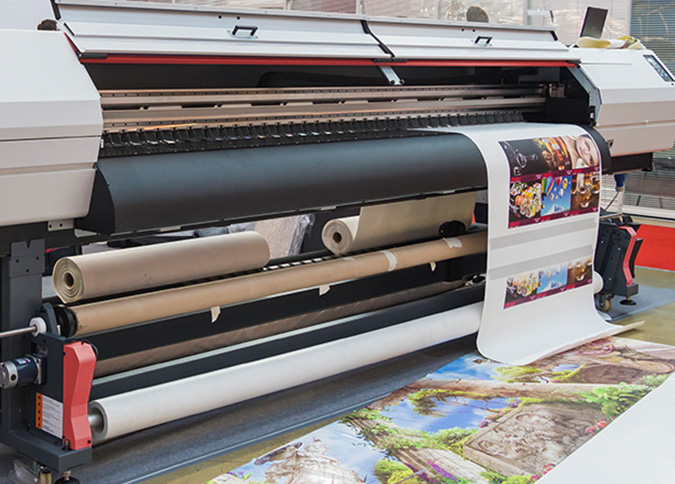 Large Volume Print Orders
We offer cost-effective solutions that fit the budget and schedule of our clients. We also specialize in a fast turnaround of high quality and high volume orders. From 500 to over 500,000 print materials, CPMI Solutions can help meet the needs of your business and your customers. Our experienced print management team is also a useful asset for both small marketing teams and large marketing teams.
More than Just a Printing Service
These days, businesses are looking for commercial printing services need more than high-quality print at cost-effective prices.
We understand and learn the innovative strategies in print technology and the latest marketing practices. At CPMI Solutions, we offer customers innovative and customized solutions. We create personalized material that helps our clients effectively get their message across and stand out from competitors.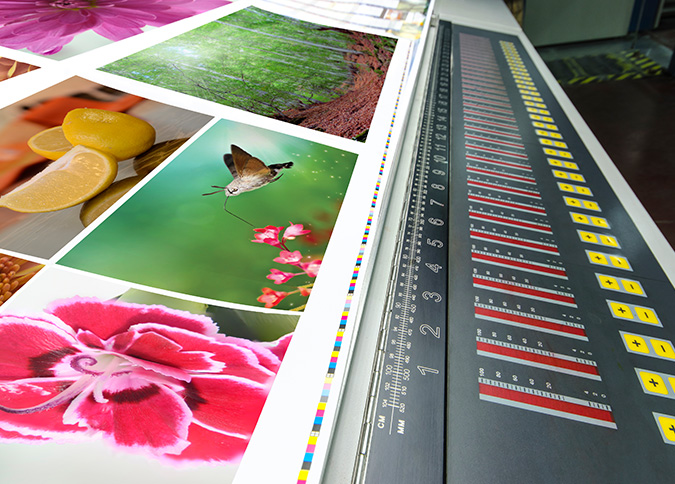 Commercial Print Products
We create full-color materials, professional business presentations, annual reports, newsletters, magazines, sales and marketing collateral, envelopes, postcards, catalogs, brochures, etc. We also print:
Invitations
Posters
Business Cards
Certificates
Yearbooks
Letterheads
Calendars
Newsletters
Catalogues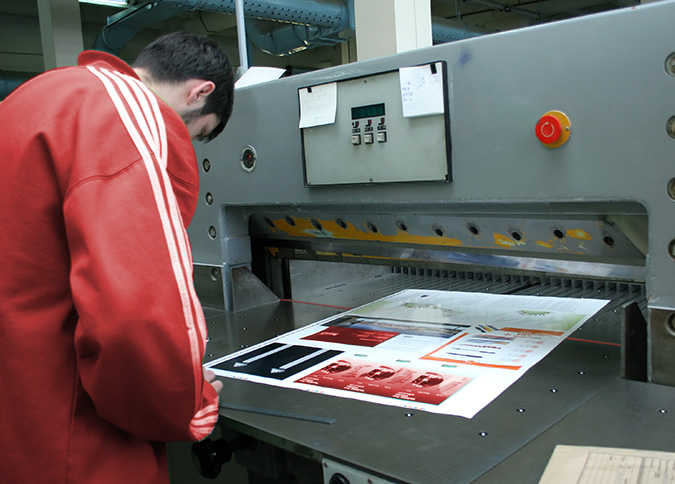 Why Hire CPMI Solutions for Your Outsource Printing Needs?
CPMI Solutions values the trust of every business we work with. We work with the needs of our clients be it design, budget, schedule and every other aspect of print management. We offer the same commitment our client has to their customers and we try to understand their values to create a custom solution that works best to fit their brand image.
CPMI Solutions creates fully-customized commercial print solutions that promote your brand.
We are a provider of specialized and complex print solutions of any size and volume.
We are committed to delivering high-quality results and 100% customer satisfaction every time.