DIRECT MAIL
PROSPECT & RE-ENGAGEMENT
SPEND YOUR MARKETING DOLLARS SMARTER
CPMI Solutions will help you grow your business by using tried and true strategies that are relevant to your industry.
Re-engagement Mail – We offer several packages to re-engage with previous customers who may or may not have converted into sales.
Lead Generation – We have a variety of print lead-generation packages with traceable delivery, response collection, lead delivery, and ROI calculation. We can provide creative or use existing designs provided by you.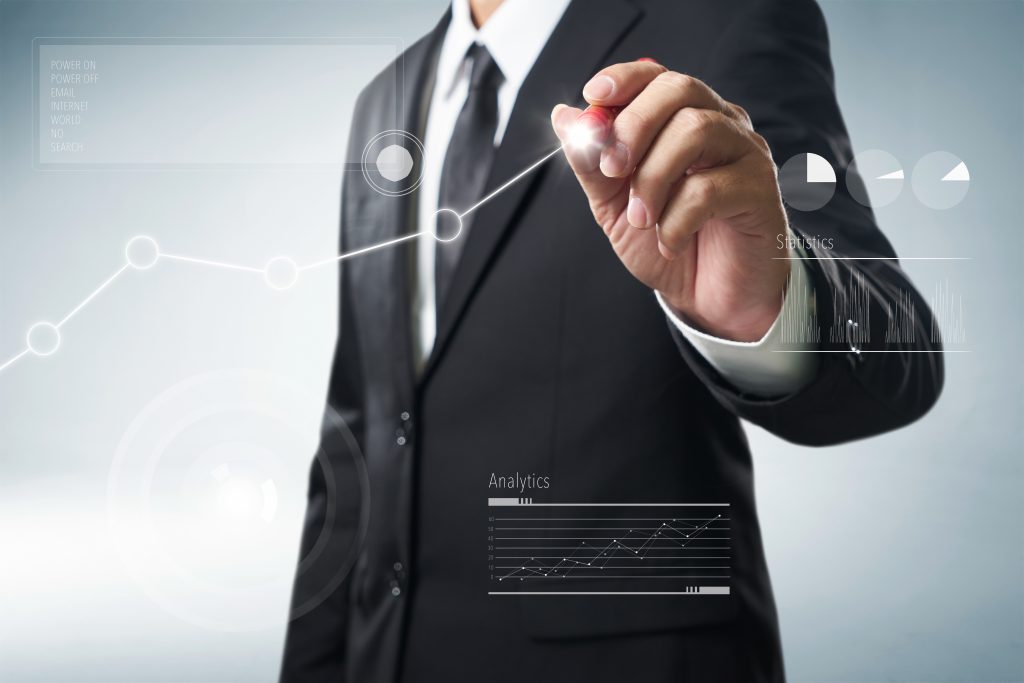 SPEND YOUR MARKETING DOLLARS SMARTER
ANY PRINT SHOP CAN TAKE A DIRECT MAIL PIECE, PAIR IT WITH A GENERIC LIST, AND SEND IT ON ITS WAY.
VERY FEW CAN MATCH THE STRATEGIC EXPERIENCE, DEPTH OF TARGETING CAPABILITIES, AND SOPHISTICATED
HIGH-IMPACT PRINTING THAT CPMI SOLUTIONS CAN BRING TO YOUR NEXT LEAD-GENERATION CAMPAIGN.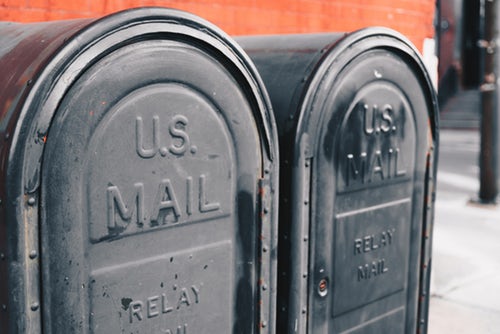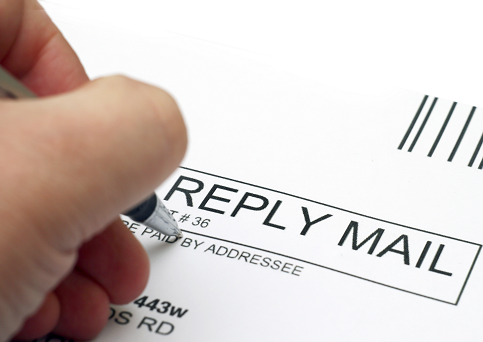 Our strategists pinpoint the right time, place, and message to send to potential customers.
We leverage our relationships as a long-time list broker to find the specific audience you want.
Segmentation of both lists and messaging can enhance the quality of your inquiries.
Our full-service solutions continue after your pieces mail with tracking, lead delivery, and ROI calculation.
Cut through the email clutter to generate a new sales opportunity with your in-house list.
You've already worked to get these names—now get a more predictable return on your initial investment.
Utilize our expertise in address append services to get residential addresses even with incomplete data.
Segment your messaging by previous purchases or by the length of time since their initial interest.