Automated Print Nurturing
In almost every industry, multiple channels and touch-points are necessary to get people to take action. Whether you are encouraging a customer for the first time or fiftieth, you can trust CPMI Solutions to deliver automated, personalized mail that helps increase inbound interaction.
We trigger Automated Mail based on criteria that you determine
Our sales funnel "follow up" mail integrates with your pre-existing email campaigns
Milestone based, static drips at predetermined points in the sales cycle, or behavioral engagement
Great for sales progression or retention
Post daily, weekly, or monthly files to our SFTP
Full integration options with most CRM's – Salesforce, Marketo etc.
Holdout groups measure "lift" in activity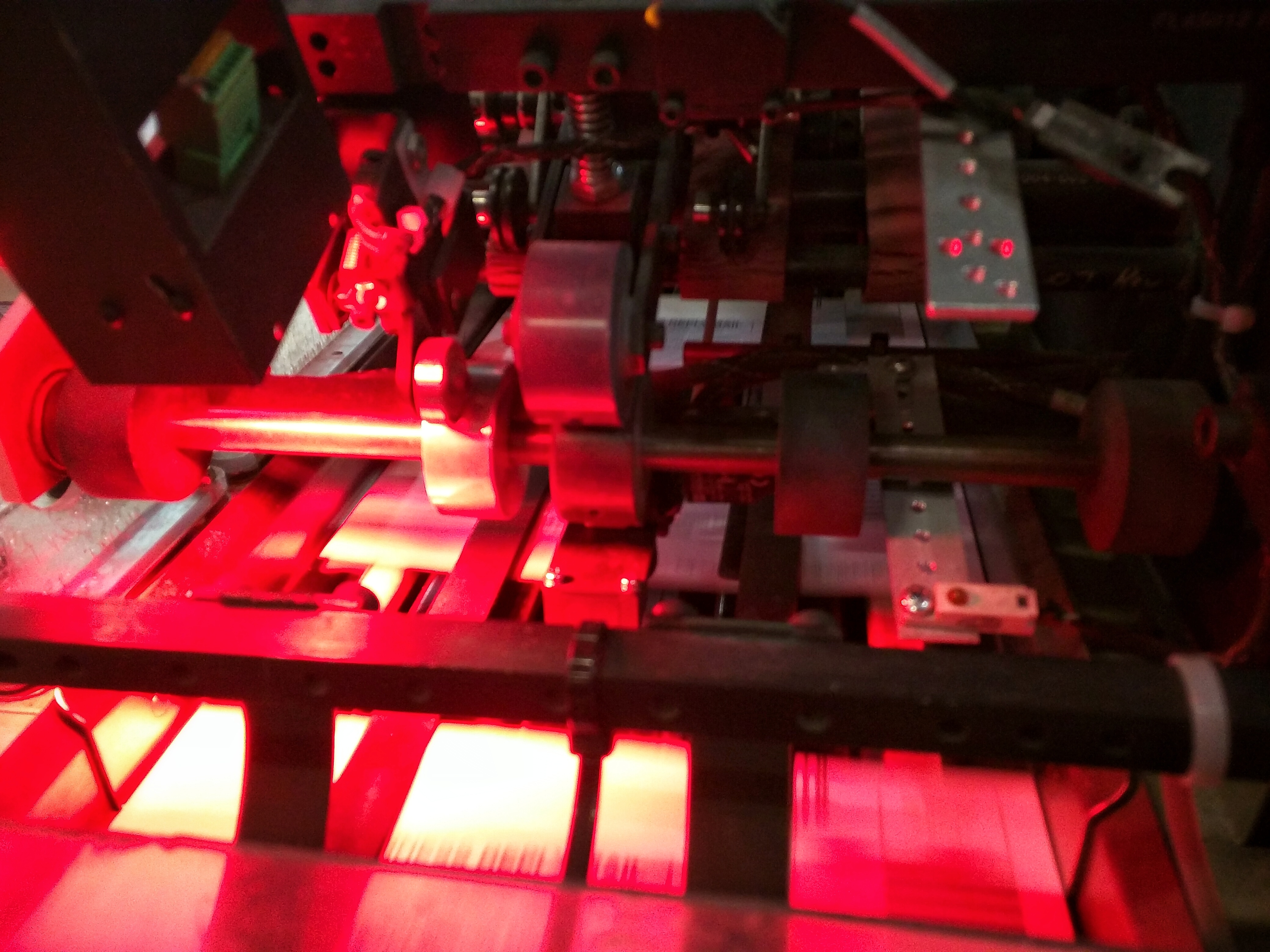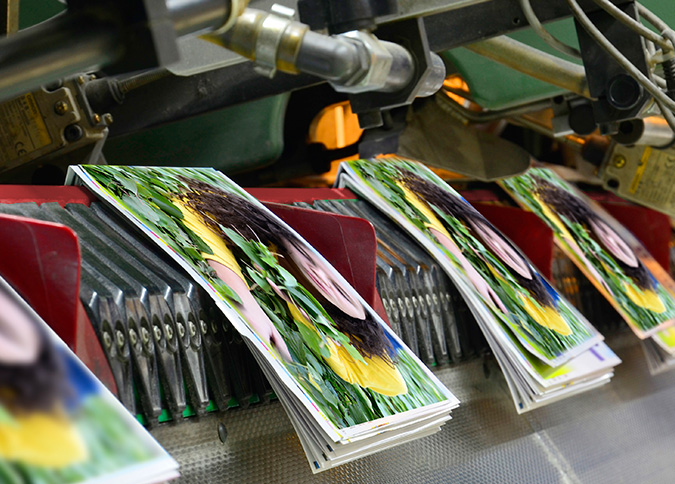 CPMI Solutions helps businesses like your maximize their marketing efforts by contacting your customers with print. We specialize in crafting post inquiry mail strategies that work.
We understand that response time is crucial to fulfill information requests or to get your messages across to your potential customers. Response time from record receipt to mailing is usually 24 – 48 hours.
We'll also personalize content in your mailings, making it possible to speak directly to your customers based on information you know about them.
Customize Your nurturing Plan
At CPMI, we offer fully-customizable automated mail campaigns. Our clients have a direct say in what goes into their cadence as well as the frequency of each touch-point.  Our goal is to make sure your online and offline messages have a cohesive feel. 
We offer a variety of ways to exchange data along the way.  Some clients provide daily or  weekly files, while others invest in an API exchange.  Once the data exchange begins, these automated campaigns serve as a great way to keep your brand, sales messages, or customer persistance top of mine.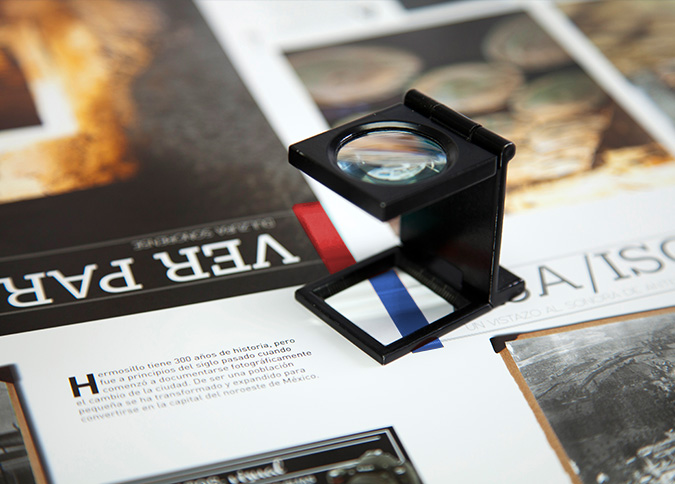 Consumers need to be engaged and drawn into the experience that they are looking for. We can provide your business with direct mail that your potential leads can connect with.
We specialize in meaningful direct mail campaigns, email campaigns, and open dialog mailing.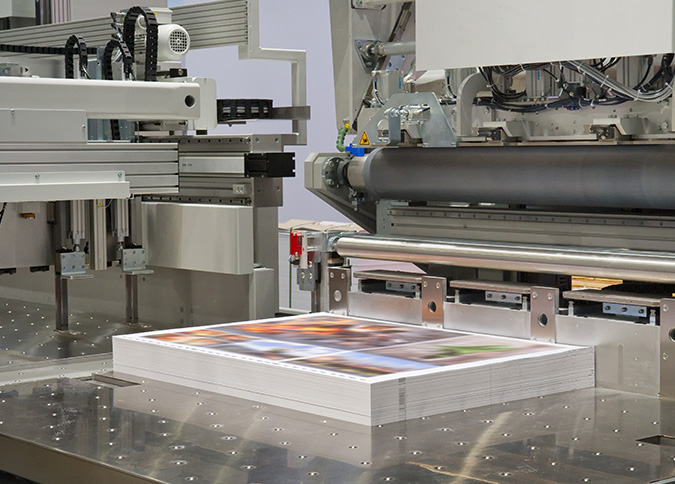 High or low-Volumes, with
Fast Turnarounds
We understand there are different timing needs depending on where an individual is in the sales cycle.  This is why we offer fast turnarounds and multiple options for postage. . Whether you need just a few pieces to mail to a targeted group, or are wanting fulfillment mail to provide coverage, our exclusive in-house print facility and top-quality equipment produce your messages in a timely manner.
We also offer a range of economic standard class postage options depending on your needs.